Welcome, Brekky Wrappers!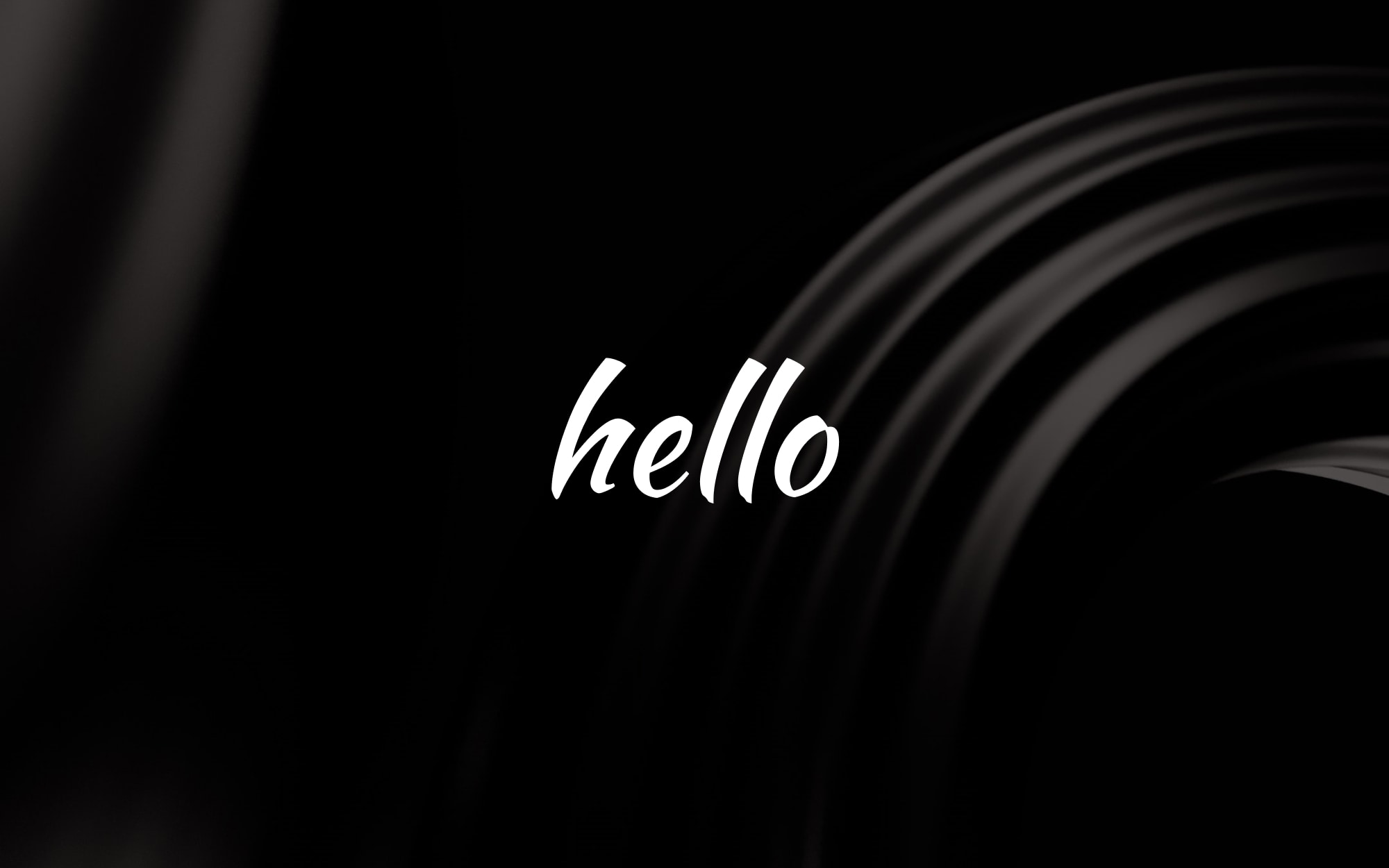 Welcome to The Context, a newsletter for the curious launching on 25 July 2022 1 August 2022 (update: the coronavirus has swept through our house so we're delaying the launch by a week).
Each week we'll sift through the internet's endless ocean of (mostly crap) content, hand-picking and commenting on a small selection of high-quality articles. We'll then deliver the results straight to your inbox every Monday, Wednesday and Friday.
If you've come from Brekky Wrap then you don't have to do anything – existing subscribers have automatically had their accounts migrated across (including referral counts, although they won't be visible at first). To check we didn't miss you, go ahead and click the "Login" button in the top right corner of this page, sign into your account and confirm you're subscribed to the newsletter.
For everyone else, please subscribe if you'd like to stay up to date and receive every email as soon as we launch.
See you in July!